Details

Category: About MICAH
Hits: 1940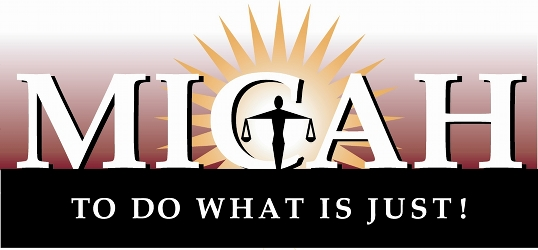 About Us
Milwaukee Congregations Allied for Hope
Milwaukee Inner-city Congregations Allied for Hope (MICAH) is a multi-racial, interfaith organization committed to addressing justice issues that have an impact on the community and on the members of MICAH congregations. MICAH's goal is to empower people to act together in pursuit of justice, and to organize so that people of many traditions can come together to speak with one voice for justice. MICAH deals with many issues.


 Location:

414-264-0805

MICAH - Affiliation


No comments
Details

Category: MICAH - Public Announcement
Hits: 2
Action Needed
This past Friday the Voter ID bill was appealed and now people must have and ID in order to vote. We are asking that you show up tomorrow for a press conference at the NAACP Office 2745 N MLK Drive at 2pm. We must inform our communities of the changes and stand up to keep our voices from being silenced. We are also looking for Poll workers. Interested people can come to the MICAH office 1927 n 4th st between the hours of 10am – 2pm. We have attached the poll worker application to this email.
Thank you, MICAH Staff
Details

Category: MICAH - Public Announcement
Hits: 44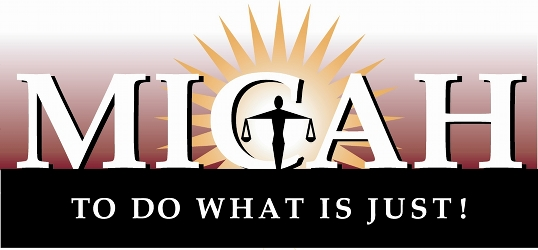 Calendar Updates - Sept & Oct 2014